Trailbooth is the website where we publish our BOOTH blogs. Each blog generally has a lifespan, and several can run at one time. We are launching the site with three different blogs or stories explained below… Please join our mailing list to receive updates via email.
---
The story started in 2008 and is entering its final chapters for us. We will start at the beginning and take you through to the end in a series of posts that tell it all. Written mainly by Andrew.
---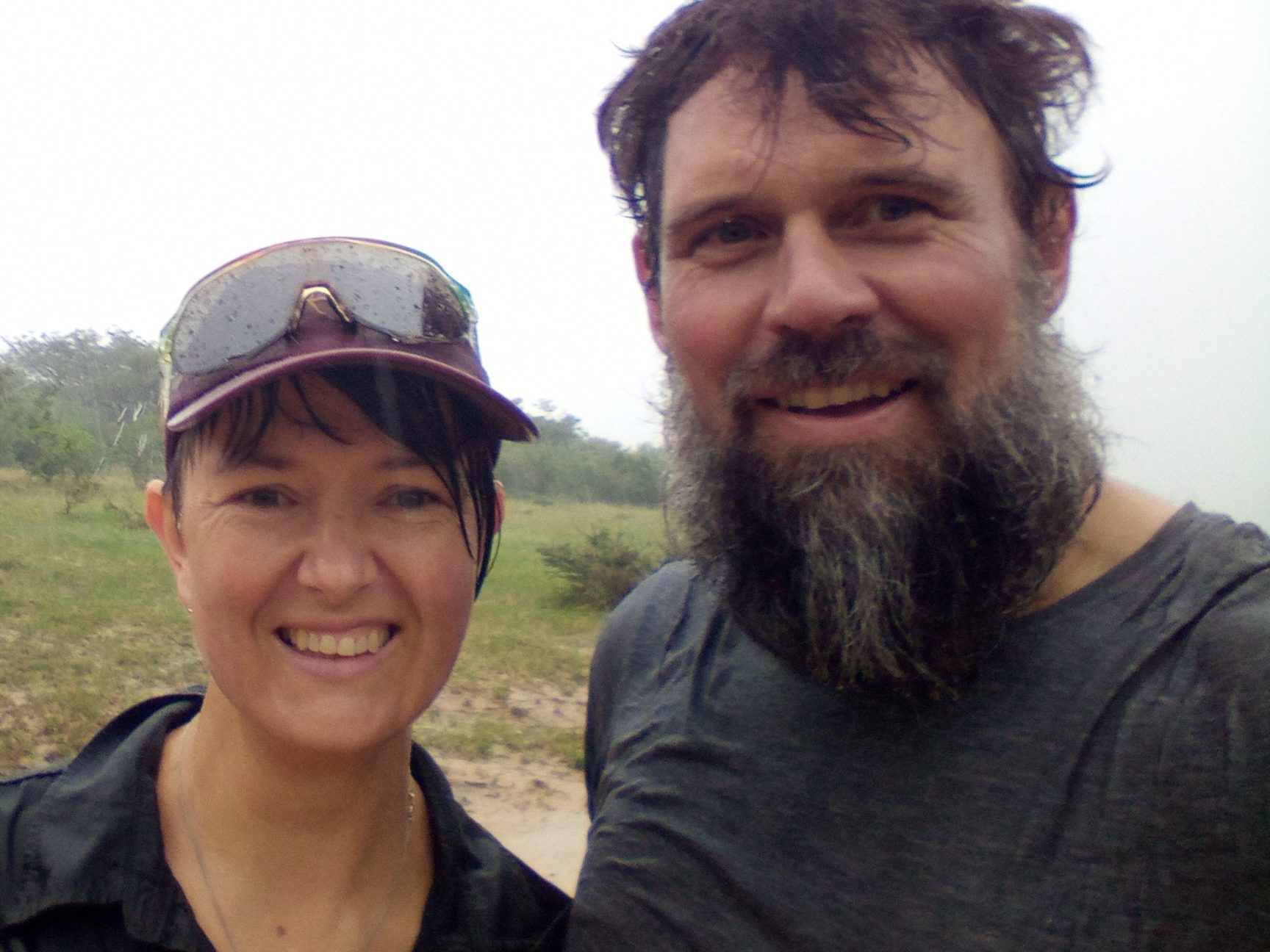 Blog 2- Letters from the Lowveld
Details the opening of the new chapter, starting with how it came about and moving into the current time, giving commentary on the day-to-day experiences of being a walking guide in the bush. It will be written in a reporting style, telling the story to our friends, family and followers around South Africa and the World who long to come and enjoy some of these bush adventures here with us. Written by Andrew and Lauren with contributions from the kids.
---
Blog 3- Trails & Animal Encounters
When training to become a trails guide one of the criteria is that you log all your encounters with Potential Dangerous Game such as Lion, Elephant, Buffalo etc
Before you can be assessed you require a minimum of 50 encounters. This blog starts when I am at 36 encounters. It details the remaining encounters and the experience of doing my final 3 assessments and the exam I need to pass to attain the qualification of Lead Trails Guide.